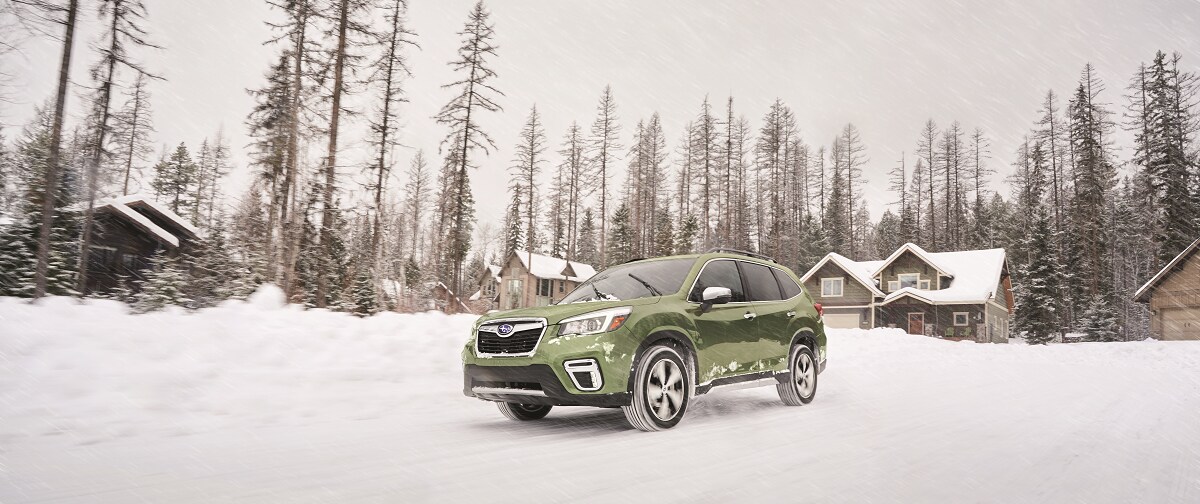 Subaru All-Wheel Drive
New England weather, especially New England winter, can be rough on your ride. It's important to have a vehicle that can handle the elements. Once the snow starts coming down, you want to know that your car can still get you where you need to be. If you're a New England driver (and if you're reading this, then you probably are), a Subaru is a great choice. Whether it's winter, spring, summer or fall, your Subaru won't let you down.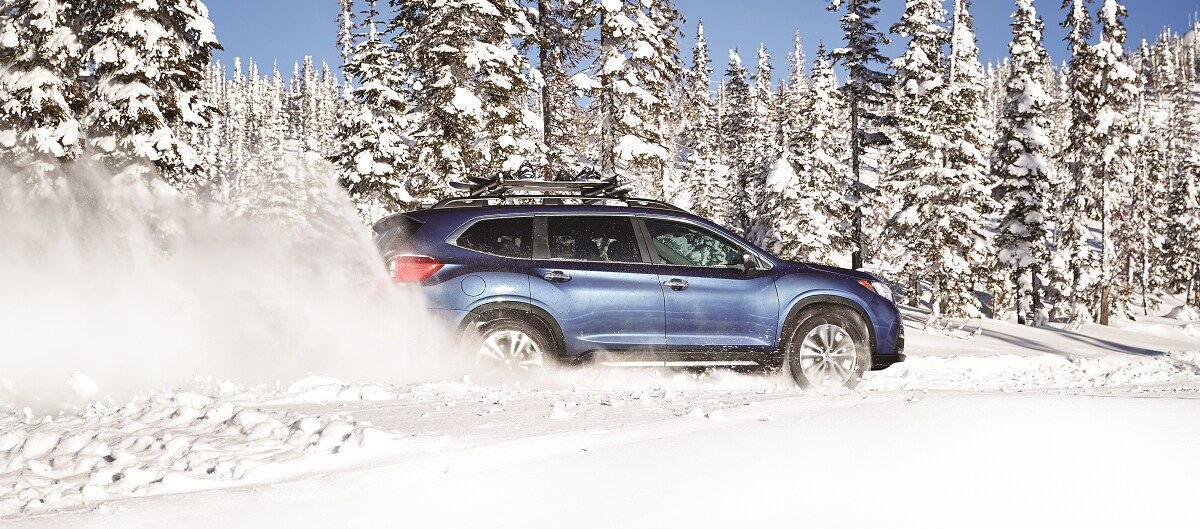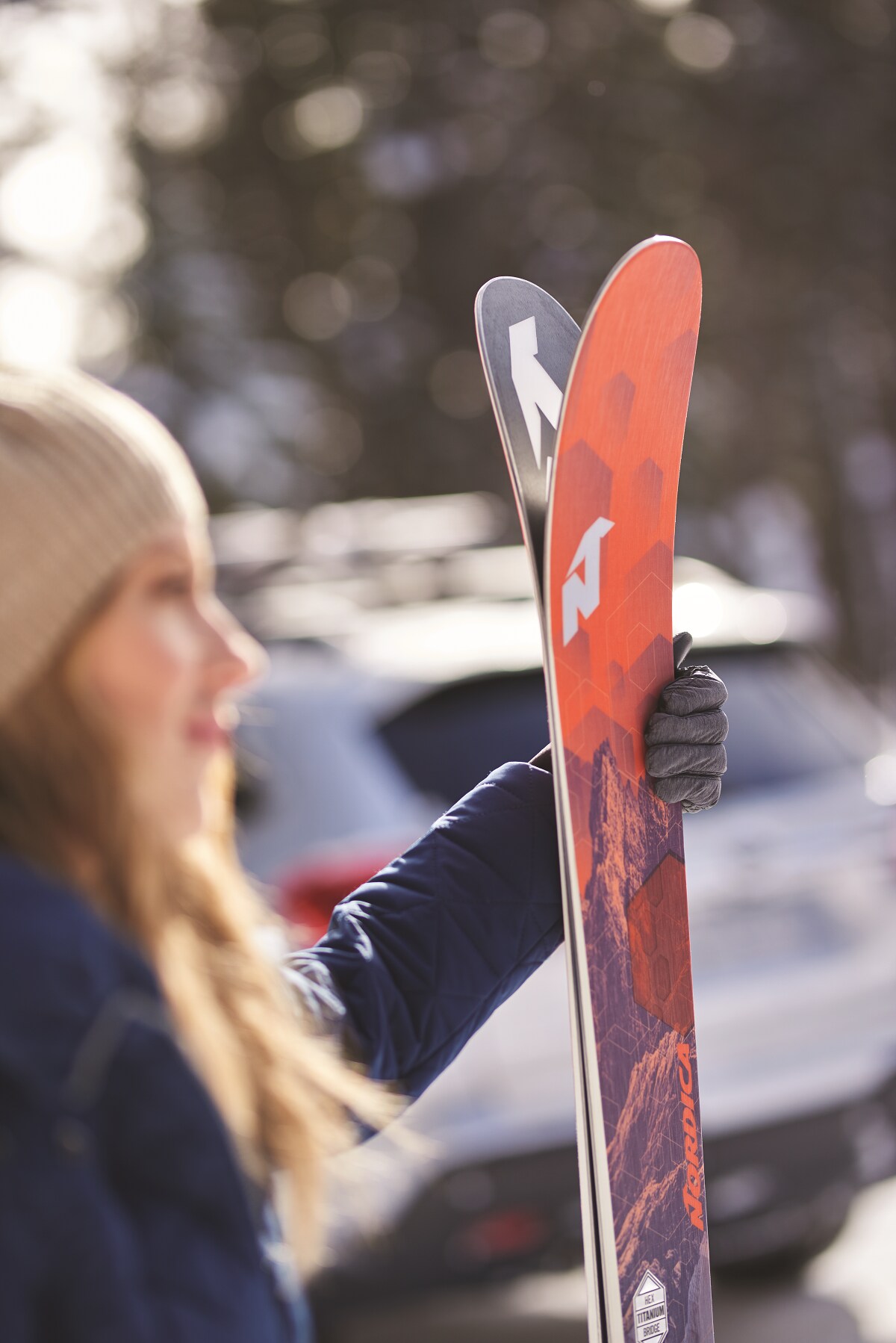 Subaru vehicles are famous for many reasons. They're famous for their safety. They're famous for their reliability. One of the most famous Subaru features is symmetrical Subaru all-wheel drive. Almost every Subaru model comes with standard all-wheel drive. In fact, the only one that doesn't is the rear-wheel drive Subaru BRZ. If you drive a Subaru Ascent, Outback, Forester, Crosstrek, Legacy, Impreza, or WRX, you have all-wheel drive.

So, what does all-wheel drive mean, and why is it so special? All vehicles produce power in the engine, but where that power goes depends on the vehicle. Front-wheel drive means that the power goes only to the front wheels, and the rear wheels follow along. Rear-wheel drive means that the power is sent to the rear wheels, and the front wheels are only used for steering. All-wheel drive is a little different. All-wheel drive sends the power to all four wheels, but there's more to it than just that. All-wheel drive monitors the wheels and allocates power where it is needed. If a wheel would start spinning uselessly, such as over a pothole or on ice, that power is instead transferred to the other wheels.

It's this rugged capability that makes Subaru vehicles so perfect for New England winters. Snow, ice, water, potholes, ice again... Subaru all-wheel drive can handle them all. Your Subaru Ascent, Subaru Impreza, or any other Subaru model will get you around town with no problem, regardless of the season. If you're going on a ski trip, or if you're driving on dirt roads near a campsite, or if you're on anything other than freshly-paved asphalt on a sunny day, all-wheel drive makes the drive easier.
There's a reason it's called symmetrical Subaru all-wheel drive. If you cut your Subaru's drivetrain in half lengthwise, each side would weigh the same amount. The AWD system in your Subaru is perfectly balanced; this is because Subaru designs their vehicles to have AWD by default. Many competitors are designed to have RWD or FWD by default, with the added AWD systems throwing the vehicle off-balance. Some AWD systems can only transfer power between the front or the back wheels. Subaru AWD can transfer the power from front to back and from left to right. Subaru also has a head start on the game; they've provided standard all-wheel drive for 40 years, and have spent all that time working on their craft. Subaru AWD is time-tested and perfected.
It should be noted that all-wheel drive is no substitute for careful driving. AWD aids in acceleration and in traction, but it doesn't affect braking. While AWD certainly makes driving in snow easier, you still need proper tires for the season. The best way to stay safe on winter roads is with AWD and snow tires.
Do you have any questions about Subaru all-wheel drive? What about any other Subaru-related questions? We have plenty of answers here at Cityside Subaru. Give us a call today to get in touch, or come talk to us in person, right here in Belmont, MA. We're proud to serve drivers from all over the Boston, Cambridge, Natick, Newton, and Wakefield areas. We can't wait to help you too.