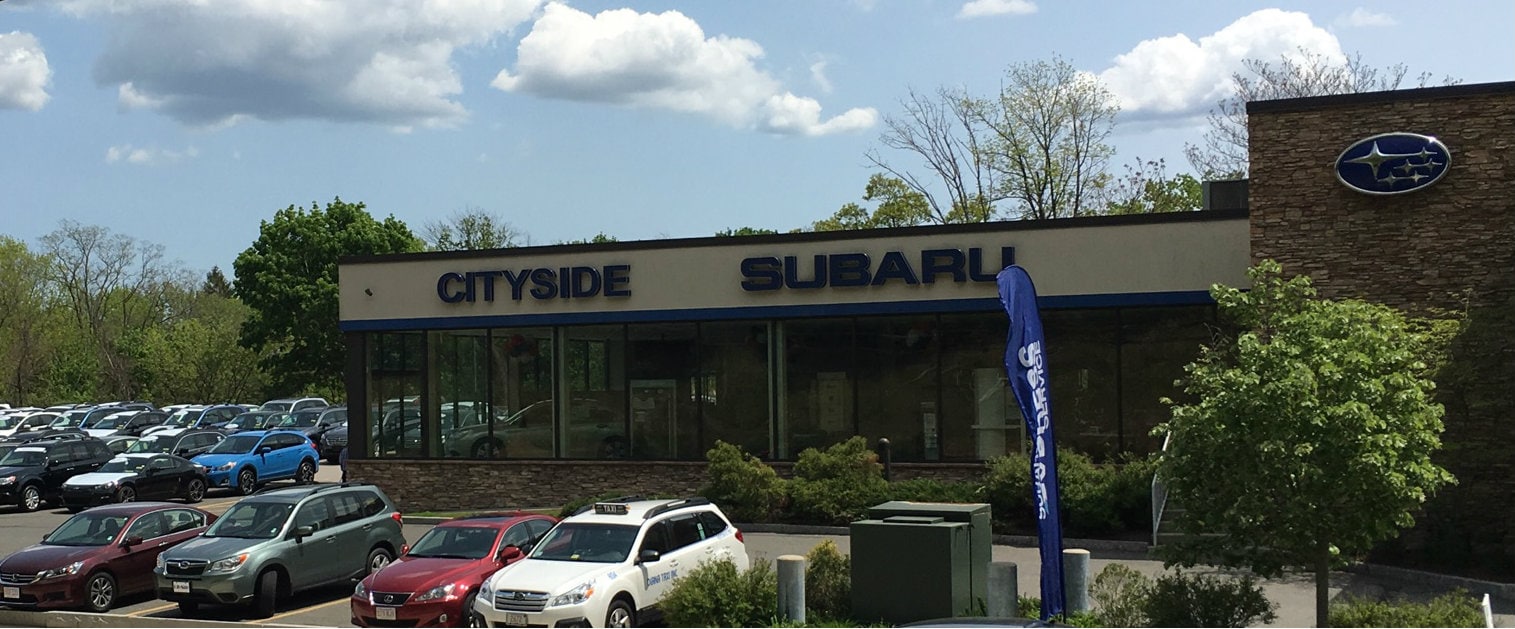 Contact Us
* Indicates a required field
Directions
Get Directions
Cityside Subaru in Belmont, MA Wants you to Know what a Subaru can Offer
Subaru vehicles find themselves to be just as comfortable in cities as they do in rural areas. Their versatility really exemplifies the differences presented in the New England region. From massive swings in temperature and weather, to differing landscapes, the ever-changing nature of the region is exactly why Subaru has found its foothold here.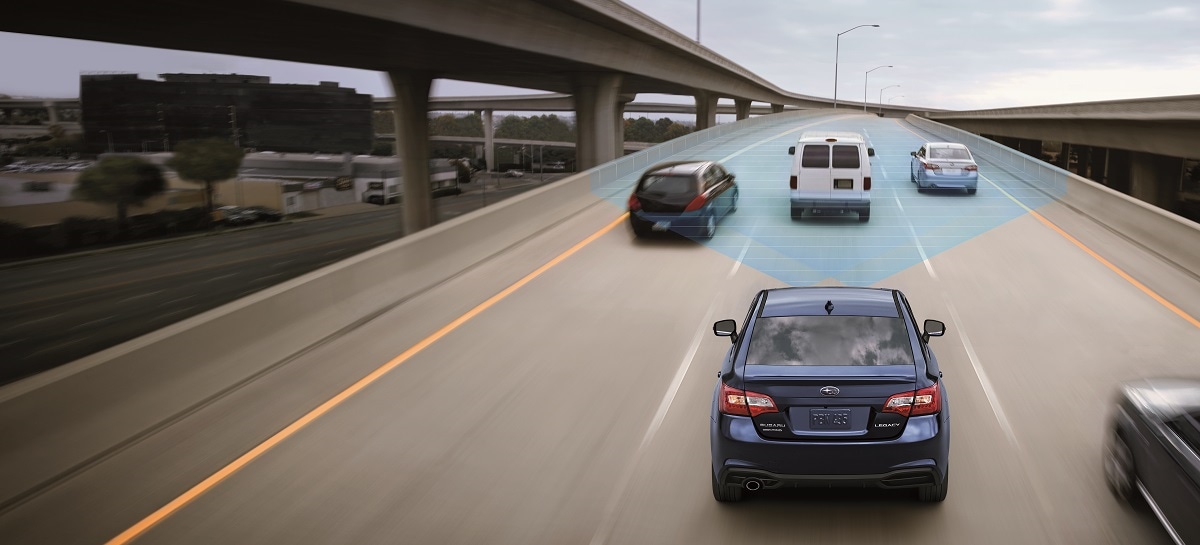 Subaru Eyesight
Being so close to Boston, many of our customers understand the lifestyle that comes from a city. Always being on the go, worrying about what other drivers will do, and trying to find parking seem like constant battles, but a Subaru vehicle is able to ease some of that stress. With the Subaru Eyesight Driver Assist Technology, you will have sensors looking out for you. Lane Keep Assist and Sway warning will help keep you in your lane while you are paying more attention to the people and vehicles around you, Pre-Collision Braking will help to avoid and reduce frontal impacts by applying the brake in emergency situations, and Pre-Collision Throttle Management will reduce power to the engine if you are likely to hit another vehicle in front of you. It is no wonder why the Insurance Institute for Highway Safety (IIHS) recognized so many of their vehicles as Top Safety Pick models, among their many awards.

STARLINK Extra Assistance
Keeping with their dedication to safety, the Subaru STARLINK system ensures that you and your vehicle maintain safety from anywhere. With programs like Automatic Collision Notification, SOS Emergency Assistance, and Enhanced Roadside Assistance, Subaru makes sure you are never left alone if something happens.
STARLINK also offers multimedia capabilities as well. Providing you with all the tools that you will need under simple voice commands, your distractions are cut back while on the road. This leaves you to focus on the road while STARLINK can start your favorite apps, including Pandora, iHeart Radio, and more.

Supporting Every Lifestyle
Everyone in Massachusetts knows that snow can be a major problem. Trying to get from Cambridge to Natick, or get anywhere on the Massachusetts Turnpike, can be a nightmare, but with Symmetrical All-Wheel Drive (AWD) you will always have the best control. Recognized as one of the most impressive AWD systems, it sends power to every tire, maximizing traction where you truly need it.
Subaru vehicles shine on highways, but also on the lesser-plowed roads that your lifestyle might take you on. Many New Englanders live active lifestyles, constantly hiking, biking, or skiing, making a reliable vehicle all the more important. Subaru vehicles are known to be capable and durable, continuing to perform well after a decade of use. Some of the larger models, like the Forester, Crosstrek, and outback, have more than enough cargo space for all your gear, even the Impreza and Legacy sedans have fold-down rear seats to make room for oversized equipment.
Why Should you Buy a Subaru?
A Subaru will keep you prepared for the constantly changing weather in New England, and can provide the safety features that will let you feel confident no matter where you end up driving to. Cityside Subaru is here for you when you want a new Subaru model. We encourage customers anywhere between Wakefield and Newton, even beyond, to test drive a Subaru, it is sure to impress