The 2023 Subaru Love Promise Community Commitment Award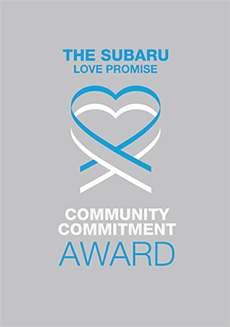 We've been nationally recognized for our dedication to our community and the Subaru Love Promise.
We're honored to receive the 2023 Subaru Love Promise Community Commitment Award. This award nationally recognizes Subaru retailers who are making the world a better place while demonstrating an outstanding commitment to supporting passions and causes in local communities. These efforts are focused in important areas such as the environment, community, health, education, and pets.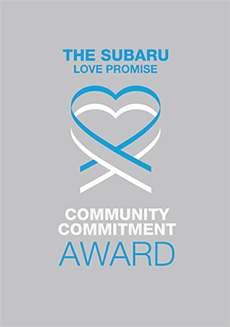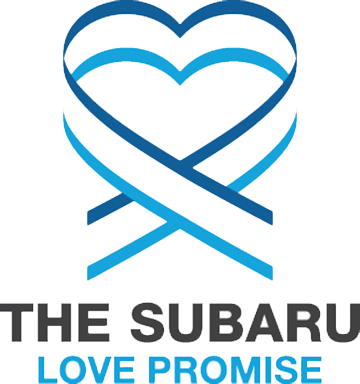 What is the Subaru Love Promise?
Subaru and our retailers believe in making the world a better place and the Subaru Love Promise is our vision of respecting all people. This is our commitment to show love and respect to our customers and to work to make a positive impact in the world.
How is Cityside Subaru dedicated locally to the Love Promise?
Our Love Promise can be seen in various partnerships with local charities and non-profits. We're grateful for the opportunity, not only to be a part of our community, but to serve it as well.
MSPCA, Northeast Animal Shelter
Waltham Fields Community Farm, Speak for The Trees - Boston, Lone Tree Hill Cleanup, Lincoln Land Conservation Trust
Foundation For Belmont Education, Thomas R Plympton Elementary School
FBE Apple Run 5K race, FBE Spelling Bee, Museum of Fine Arts - Art in Bloom, Somerville Homeless Coalition, Network La Red
Dana Farber Cancer Institute, Springwell - Belmont Senior Center
Love Promise Stories from Cityside Subaru
Subaru and Cityside Subaru believe in making a positive impact on the communities in which we live and work. We uphold that belief through our Love Promise Community Commitment. Every month, we select inspiring stories from customers and partners from around our area who strive to support our collective commitment and feature them here
Belmont Library Building Project - Hannah F
The Belmont Library Foundation is pleased to announce that CitySide Subaru of Belmont has donated $50,000 to the Belmont Library Building Project. This generous donation sponsors the Outdoor Terrace of the new Belmont Public Library. At a check presentation ceremony on January 13th, CitySide Subaru owner Rick White and general manager, Nathan White, along with members of the Belmont Library Foundation, Library Board of Trustees, Belmont Public Library staff, and Belmont town administration were on-hand to receive the donation. "We chose to support the Belmont Library Project, and the Outdoor Terrace in particular, because Subaru has always connected its customers with the outdoors and adventure. Subaru's newest trim level in the Outback and Forester is called Wilderness. What easier way is there to have an adventure than through reading a book while on the Outdoor Terrace? We are committed to the community, and we must all work together to ensure that Belmont remains a great place to live and to work," said CitySide General Manager, Nathan White. CitySide's donation is part of the $5 million available for the Library Building Project. "Support from Belmont businesses has been instrumental in funding the Library Building Project," said Kathy Keohane, Belmont Library Trustee. "CitySide has a history of contributing to Belmont through various charitable acts, and we couldn't be more appreciative that they have chosen to support this important community-wide resource."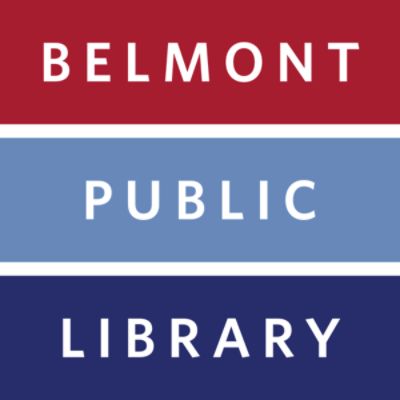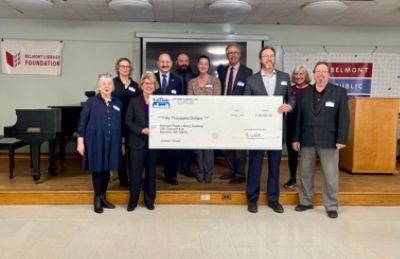 ---
20+ YEARS of Going Over and Beyond and Sharing the Love! - Kathy R
Since 2001, when Helping Hands of America first met Nathan and Dan at the Cityside Subaru dealership in Arlington, an incredible partnership began. For over 20 years, Nathan, Dan and their devoted, talented team at Cityside Subaru have contributed to multiple local charities we support at Helping Hands of America. Charities such as ALS, Association for the Blind, Meals on Wheels, Lupus Foundation and Sacred Hearts Missionaries have benefited from the supportive efforts and donations made through Cityside Subaru. Their contributions have impacted the lives of many, by helping these charities with research and development to finding a cure and saving lives. The team at Cityside Subaru is a devoted and loyal group with a unique and unwavering attitude of caring for their customers and community…Always asking to do more and checking in to see that they are giving enough. Well, it's not your typical team at Cityside Subaru. They are exceptional and caring, so friendly, honest and truly sharing the love. We at Helping Hands of America are so very appreciative of the contributions and partnership with Cityside Subaru folks. In honor of your outstanding commitment to our charities and devoted partnership to Helping Hands of America we graciously thank you! We and our local charities have been feeling the love from Cityside Subaru for over 20 years! With sincere gratitude, Kathy Reagan & the Helping Hands of America Team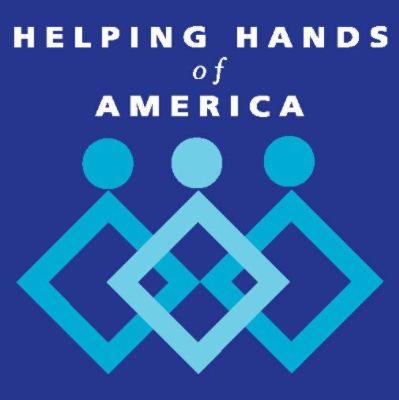 ---
Long Time Sponsor - Rob G
CitySide Subaru has been a sponsor of the Burlington Rotary Club Annual Golf Tournament since 2014. The Burlington Rotary Club, established in 1958, has been hosting its Charity Golf Tourney for 35 years. The annual event is one of the largest fundraisers for the group. The Charity Tournament benefits local charities and provides scholarships for local students, impacting thousands of lives.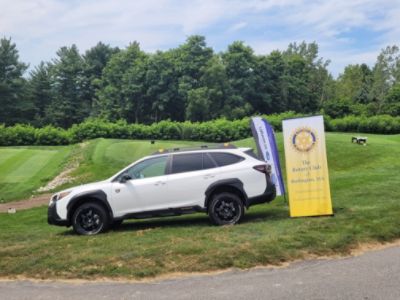 ---
Songs for the Open Road - Max S
I recently went to CitySide Subaru on a Saturday without an appointment as I wanted to get my trusted Subaru ready for our annual family road trip vacation. We were leaving the next morning. In addition to wanting to get the tires and fluids checked, I was having trouble playing digital music through the car. The person at the service department was very kind and arranged for my car to be serviced that day. He said they likely didn't have time that day to do the electrical work for the music, but when I mentioned I was leaving the next day on a road trip, he said he would see what he could do. He attempted to reset the fuse for no charge. When my car was ready, he told me he had successfully played music with his phone. Sure enough when I picked up my car, I could play music in the car. Our 3.5 year old requested the Lion King Soundtrack (again and again) on the smooth five-hour ride to Acadia National Park in Maine. Can you feel the love tonight? 'This one is my favorite,' she'd say when it came on. Thank you, Subaru, for going above and beyond!
---
Speak For The Trees - ArborWeek Celebration 2022 - David M
On behalf of the small but mighty team at Speak for the Trees, Boston, I want to express our deep gratitude for CitySide Subaru's support of our 2022 ArborWeek Celebration through a Sapling sponsorship. With the support and collaboration of numerous organizations, this week of events was a huge success. I hope you share our joy and pride in this success. We hosted six in-person events, represented Speak for the Trees at an additional five in-person events and hosted three virtual events. More than 320 people participated in one or more of the events we hosted, celebrating urban trees and learning about their many benefits. With the help of community members and corporate volunteers, we planted nine trees in East Boston and 19 trees in Mission Hill. In addition, thanks to Mass Audubon's Boston Nature Center and City of Boston's Tree Warden Max Ford-Diamond, youth in our Teen Urban Tree Corps helped plant ten trees at Franklin Park. We also gave 75 trees to community members to plant in their yards and dispersed over 1,000 seedlings to 18 local partner organizations, who in turn gave these seedlings to their constituents.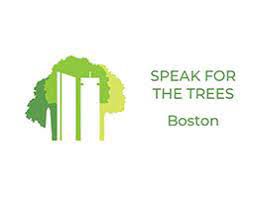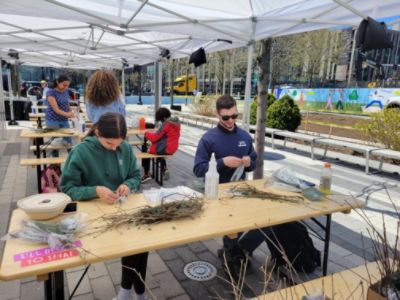 ---
WE ARE SO INCREDIBLY GRATEFUL FOR CITYSIDE SUBARU'S UNWAVERING SUPPORT! - Lyn H
This year, Subaru's Share the Love program brought in $22,000 for the FBE! The FBE thanks Cityside Subaru for valuing education in Belmont and making a tremendous difference in the Belmont Public Schools. Nomita Ganguly, FBE Co-President describes the generous donation, "This significant contribution is exceptional and will allow the FBE to provide meaningful support to all the Belmont Public Schools as they look forward to supporting and enriching students following the last difficult years. The FBE is truly grateful to Cityside Subaru for their steadfast support and generosity." This is the NINTH year Cityside Subaru has selected the FBE as their local non-profit organization to benefit from the nation-wide Subaru Share the Love program. Cityside Subaru is one of the FBE's Investors in Education - businesses that donate more than $5,000 annually to the Foundation. In addition to their contributions through the Share the Love program, they serve as the primary sponsor of the FBE's Apple Run, and beginning in 2017, provide a pace car, driven by Cityside Subaru GM, Rick White, to lead the runners. "The FBE Board is so grateful that CitySide Subaru continues to support the Belmont Public Schools through the amazing Share the Love program. The generosity of this program has provided funding for innovative programs in all of our schools and has enriched the education for all Belmont students. We are so fortunate to have the support of CitySide Subaru!", said Martha Brown, FBE VP Fundraising.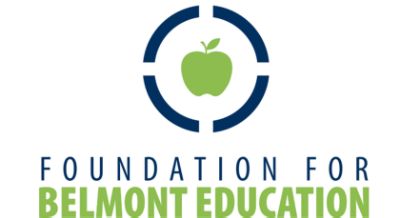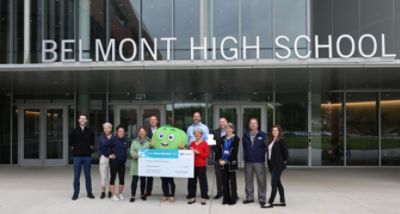 ---
City Side Subaru - Jamie G
City Side Subaru continually goes above and beyond to support the Northeast Animal Shelter's mission to help as many animals, and people, as possible. Whether it's an adoption event to promote our available animals, sharing adoptable pets on the website, hosting a supply drive to support the shelter with the things we need to help animals, or donate to help our programs sustain, we know we can count on City Side. We could do what we do without community partners like City Side. Thank you!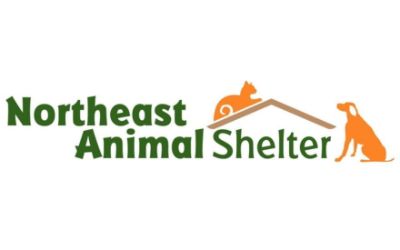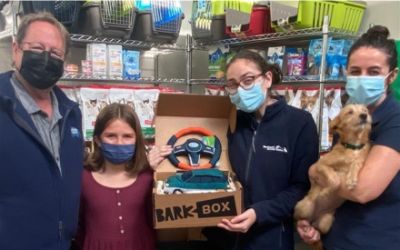 ---
CitySide & Springwell Support Healthy Aging - Beth S
CitySide Subaru in Belmont partners with Springwell to Support Healthy Aging Belmont, MA, September 3, 2021— September is Healthy Aging Month and CitySide Subaru has welcomed Springwell, a local Area Agency on Aging serving Belmont, Brookline, Needham, Newton, Waltham, Watertown, Wellesley, and Weston, to join them in providing tips and resources to help older adults live their best lives. Visit the resource table in the showroom to gather information that may help avoid or alleviate some of the challenges of aging. Each person has different needs. Some may benefit from specific driving safety tips. Others may find that some in-home services such as home delivered meals, cleaning, laundry, or personal care can make the difference between being able to live at home and losing independence. Volunteer opportunities or part time jobs might be the social interaction that decreases isolation CitySide Subaru of Belmont has long supported Springwell in their efforts to serve older adults in our community through the annual Share the Love program that helps fund Meals on Wheels. "At Cityside Subaru, we are proud to support the needs of all ages in our community and are happy to expand our support to include resources for Healthy Aging," shares Nathan White, General Manager. Beth Shultz, Springwell's Director of Development joined White in the showroom today to kick off Healthy Aging Month. "As a private, non-profit organization that has been creating, managing, and coordinating a wide range of services for more than 40 years, our mission is to provide comprehensive services to seniors, individuals with disabilities and those who provide care, guided by a commitment to an individual's right to live independently in the community. We are delighted that CitySide Subaru is helping to spread the word about the many resources and services available to support healthy aging."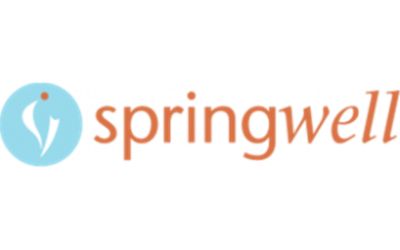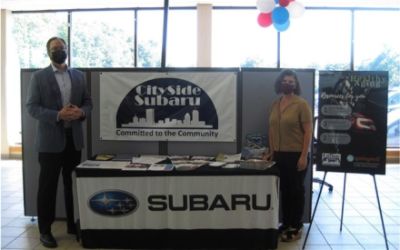 ---
Speak for the Trees - Boston - David M
Thank you for your generous donation. Your gift supports our work of providing free trees to residents in Environmental Justice neighborhoods of Boston, to build a resilient future. With climate change, Boston is facing hotter summers and increased flooding. Urban trees are need now more than ever. Our work of preserving and planting trees builds a more environmentally and socially resilient city for all. But your support does so much more! Through our events we bring people together to celebrate the power of our trees, to get to know each other, and to build stronger communities. Last year, during a pandemic, we continued our work of support, outreach, and connection. In May we delivered 71 trees to Hyde Park residents, in October we delivered 70 trees to East Boston residents , and we mailed nearly 100 more throughout the city. Last summer our Teen Urban Tree Corps program went virial; 15 teens learned about the importance of their community and created powerful narratives. You can see their work at treeboston.org/get-involved/tutc. And, thanks to you, we were able to welcome spring and our 2021 planting season with a week's worth of events to celebrate ArborWeek. Together, we gave away over 1,000 trees – a mixture of small and large trees that will give back to the communities for generations to come. We hope to be able to continue this partnership in the coming years as we grow our work (and our urban forest) in Boston. On behalf of all of us at Speak for the Trees, thank you!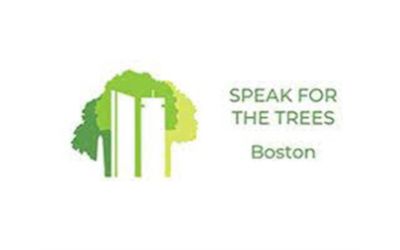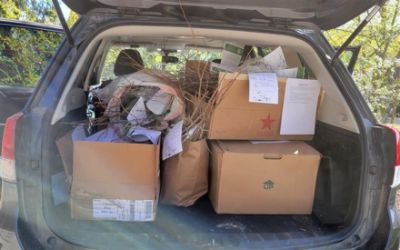 ---
Foundation for Belmont Education 2020 - Lyn H
Cityside Subaru of Belmont donated $27,000 to the Foundation for Belmont Education (FBE) in April 2021 as part of the Subaru Share the Love program. For the eighth year in a row, CitySide Subaru has elected to partner with the FBE in Subaru's annual Share The Love Campaign. We cannot express enough just how thankful we are for their unwavering, invaluable support. THANK YOU Cityside Subaru. Since the Share the Love program's inception 13 years ago CitySide Subaru has donated an incredible $138,052 to the FBE! Under the Share the Love program, consumers who purchased or leased a vehicle from CitySide Subaru during the promotion (November 2020 - January 2021) could select the FBE as their charity of choice. Each time the FBE was designated, Subaru of America donated $250 to the FBE. CitySide Subaru generously matched all donations. In addition, CitySide Subaru generously offered a discount to all Belmont teachers and staff who purchased cars during the promotion. CitySide Subaru is one of the FBE's longtime Investors in Education -- businesses that donate more than $5,000 annually to the Foundation. They are also the primary sponsor of the FBE's Apple Run (and previously the Dan Scharfman Memorial Run) held annually in the fall, and beginning in 2017, provided a pace car, driven by CitySide Subaru GMs Rick and Nathan White. The FBE is so fortunate to have their support, and thank them tremendously for making a difference in the Belmont Public Schools. From Martha Brown, FBE VP Fundraising: "We are so grateful to again be the recipient of Subaru's incredible 'Share the Love' Program. CitySide Subaru is a longstanding supporter of the FBE and their generous contributions have allowed us to fund many grant requests from our schools. On behalf of the FBE Board and Belmont Community, I extend our deep appreciation for their ongoing commitment to our students."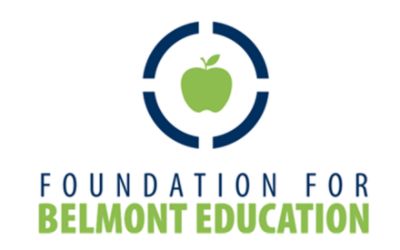 ---