Exciting News From Cityside Subaru
Exciting News from CitySide Subaru
Read all about it: The next chapter is about to begin for CitySide Subaru and its customers.  For the second time in our history, we have outgrown our base of operations.  We have been feeling these constraints for several years and quite frankly we have been wishing that we had more space to better serve our customers.
Not only will we be increasing the size of every department, but we will also be preparing for the next generation of vehicles.  Our building will go from 17,000 to nearly 40,000 square feet.  Service will be contained in one, convenient area with 50% more service bays.  The onsite parts storage will grow four-fold.  And don't forget parking, there will be room to park almost 600 cars on premise with 300 being in a covered environment.
Latest Updates
March 2023 Update: 

Groundbreaking ceremony

As we prepare to lay the foundation, many of the people involved with this project gathered for a groundbreaking ceremony on March 21, 2023. We cannot fully express the level of our gratitude to all involved who are providing for the next iteration of CitySide Subaru. We will continue to work hard for our loyal customers but really look forward to our brand-new facility so we can truly delight them.
February 20th after a hard day of work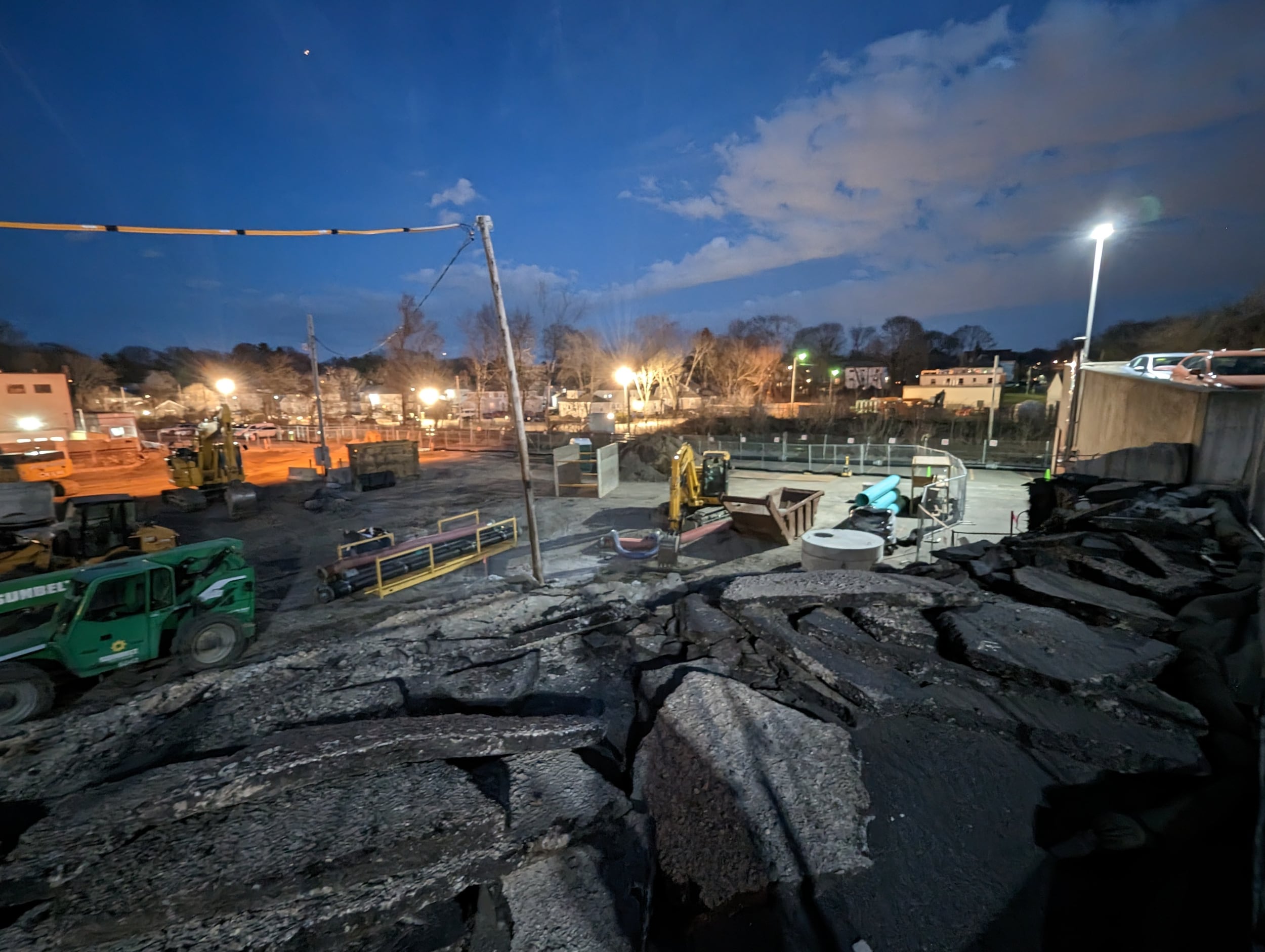 The morning of February 22nd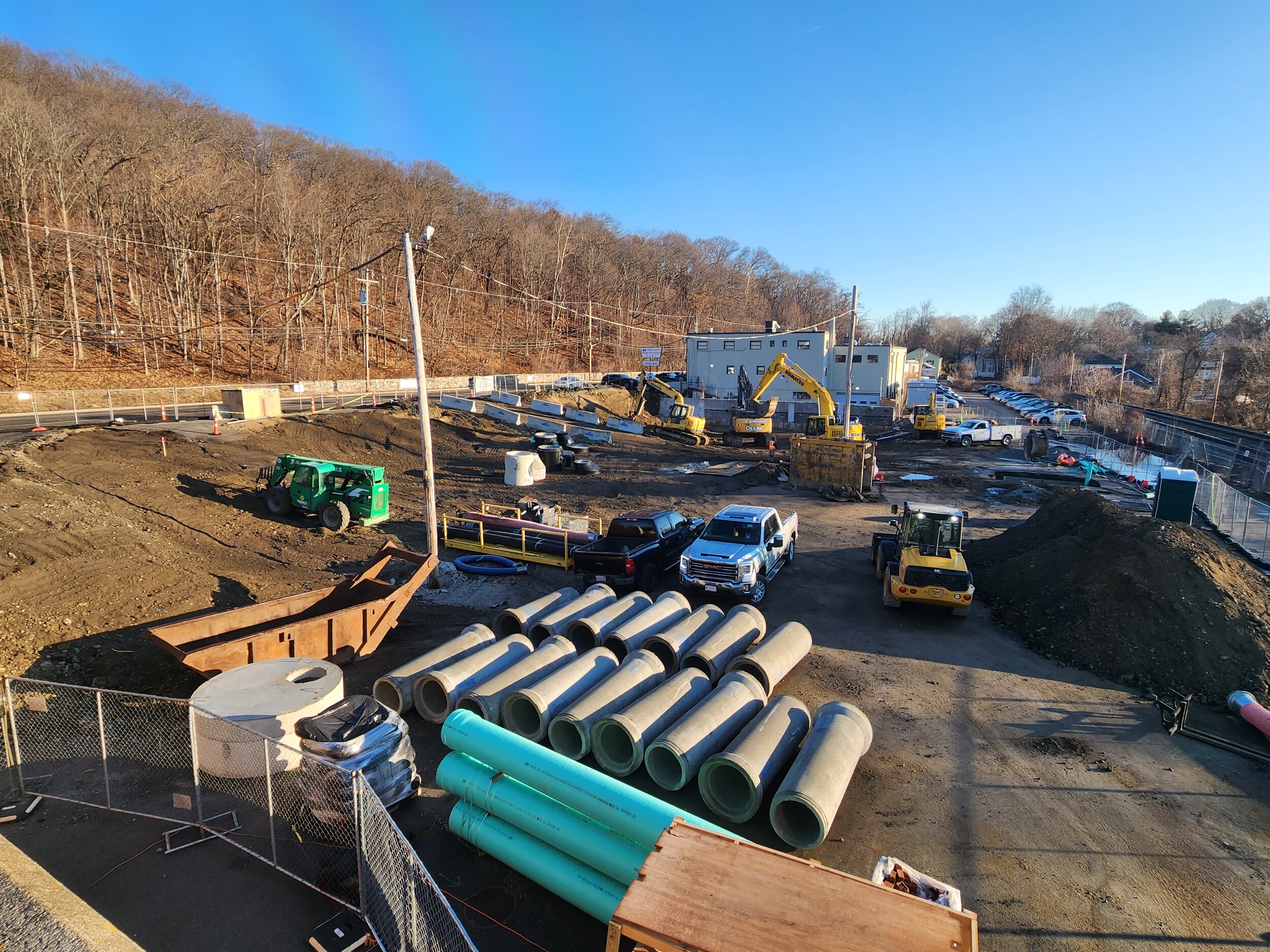 Capacity Improvement Is Just One Of The Positive Benefits
We have always been committed to the community that supports us.  We vow to continue growing our many partnerships that support education, the environment, health, affordable living, and animal rights.  We will also continue to expand our already considerable recycling program and other 'green' initiatives.
During construction, we will work harder than ever to minimize the inconvenience.  In the short-term there will be some tough days and possibly increased wait times however we must make this investment in the future.  We appreciate your support.