When you go shopping for a car, it can pay to have a clear idea of all the resources at your disposal. One of the most valuable resources many Boston and Natick, MA drivers have? The car they're driving right now.
When you bring your business to Cityside Subaru, we want you to have all the details you need to make an informed purchase. That's why we offer an online trade value form that can provide estimates about how much your current car is worth.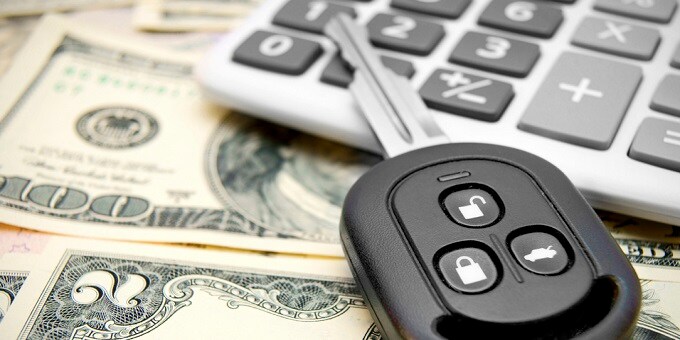 How Does Our Trade Value Form Work?
On your end, it couldn't be simpler. All we'll need from you is the make, model, year and trim of the car you're looking to trade in. Once you enter that into the form, we'll ask for additional contact details. You can fill those in, click "submit" and your part will be done.
Our system will then pull up details about the car you're looking to trade and create a report detailing its value in our local area. While this is just an estimate, it can still be a valuable tool that helps you determine how much you can spend on your next car.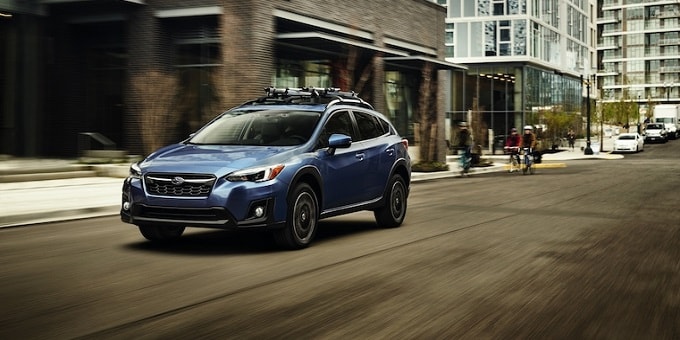 Explore the Trade Value of Your Car Today
Are you curious about your current vehicle's worth? Visit the Value Your Trade page at our dealership's website today. Countless drivers in the Wakefield, Newton, and Cambridge, MA areas have already used it to gain insight into their resources. We'd love for it to help you too.